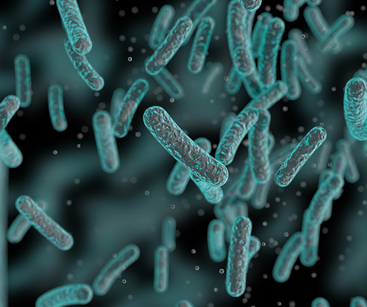 N9 PURE SILVER
MARKET DRIVERS
Increasing consumer concerns for cleanlinessand freshness in all walks of life, prevention of odour or smell.
Textiles are an ideal breeding ground for bacteria under humid conditions.
Natural textile fibers do not have an inherent antimicrobial property.
Increasingactivity levels in lifestyle - Travelling, exercising, socializing.
Rise in global consumer market, awareness and increased consumer spending.
Rapid growth within the health care and hospitality sectors.
Increased market demand for non- leaching, safe antimicrobials.
Download PDF